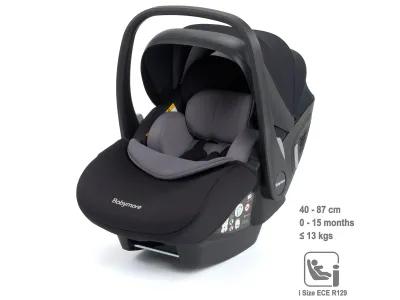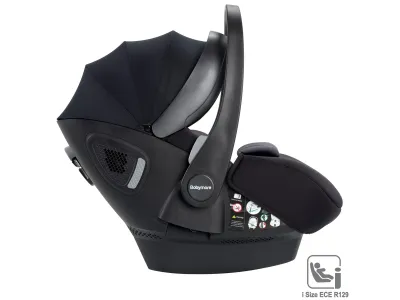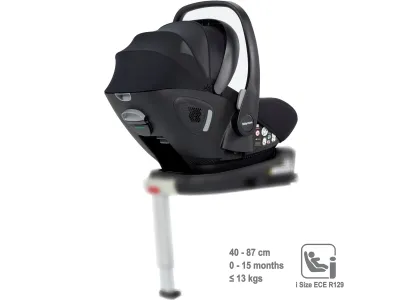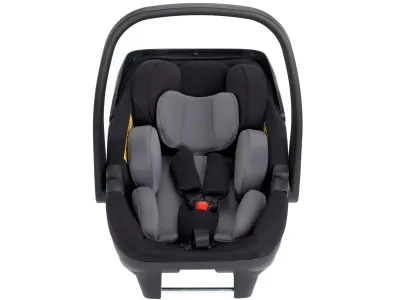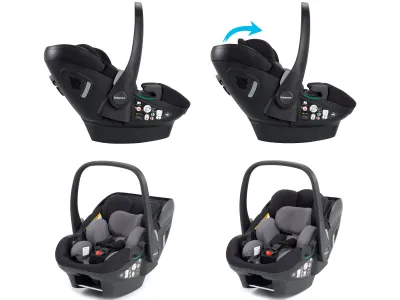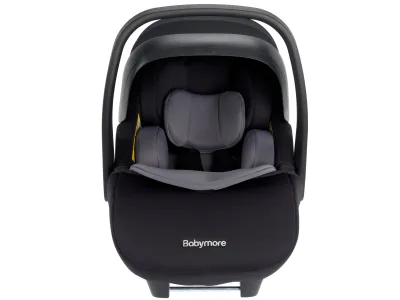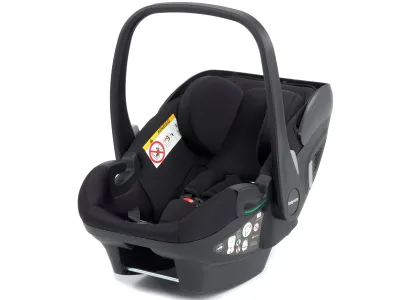 Babymore Pecan i-Size Baby Car Seat
The Pecan i-Size car seat, designed to provide you and your little one with the utmost security and convenience during your travels
100% Secure Payments

Introducing the Pecan i-Size car seat, designed to provide you and your little one with the utmost security and convenience during your travels. With its solid construction, this premium car seat has been created with comfort and style in mind, without compromising on safety. The i-Size standard is based on height instead of weight, ensuring a more accurate and secure fit for your growing child. The Pecan car seat is equipped with enhanced EPP shell side-impact protection, a secure three-point harness, and innovative energy-absorbing materials, all designed to minimise the risk of injury in the event of a collision.
The enhanced ventilation system is unique, providing optimal air flow from the bottom and the sides to keep baby at the right temperature whatever the weather.
The Pecan can be securely and easily belted into any car without the base, and once outside, it easily attaches to a Babymore pushchair. For a more convenient and quicker in-car solution, it can be fitted effortlessly onto the Pecan Isofix base (available separately).
The Babymore Pecan car seat gives both you and your baby the quality, luxury and stylish travel opportunities you deserve to make the first family adventures both happy and memorable.
ECE R129 – iSize Car seat – EU safety regulation for child car seats
Suitable for height: 40-87 cm (birth to approx 15 months old)
Weight limit: 13kg
Features:
Meets the i-Size (R129) standard
Suitable from 40cm-87cm (birth to approx. 15 months)
Rearward facing for greater safety
Enhanced side impact protection
Superior ventilation to keep baby at the right temperature
Adjustable head rest recline
Removable apron with wind shield
Multi stage body hugg inlay
Removable and washable cover