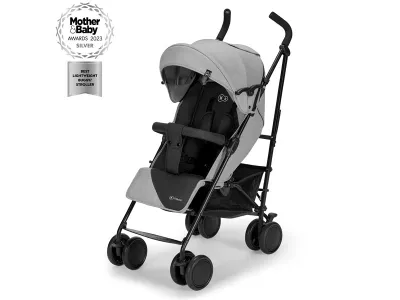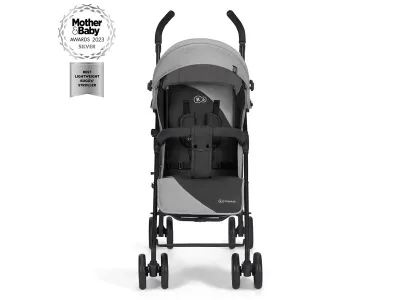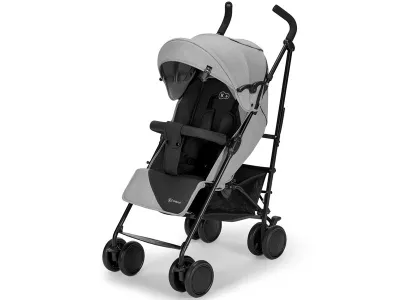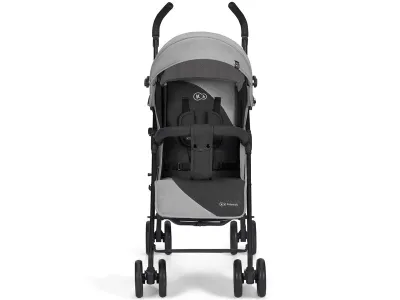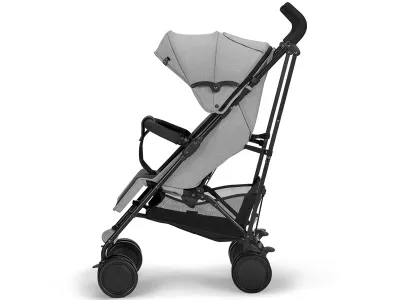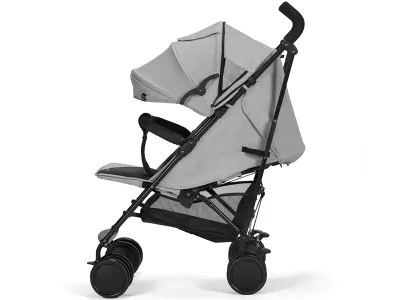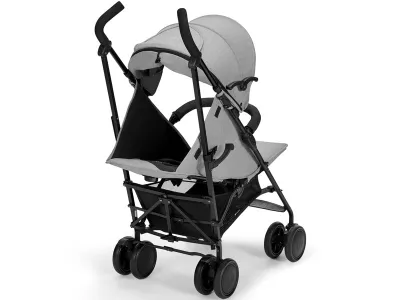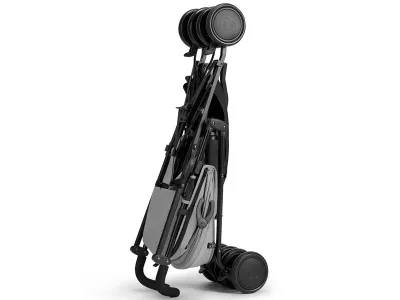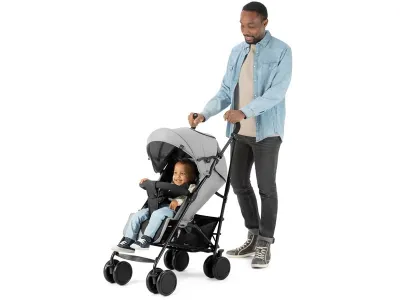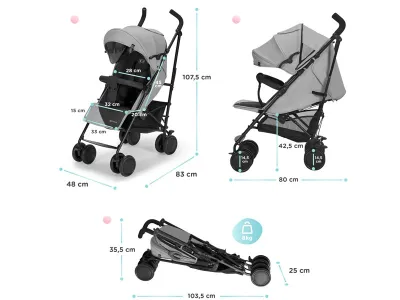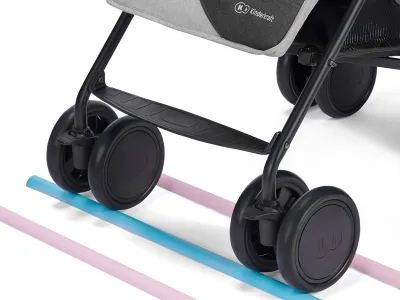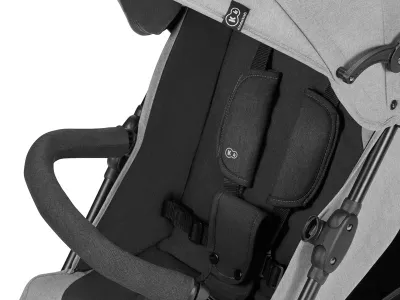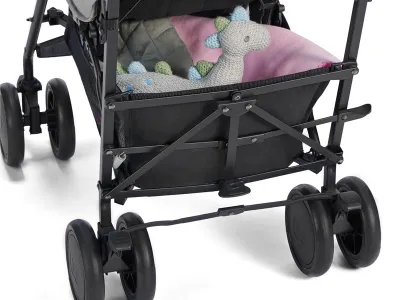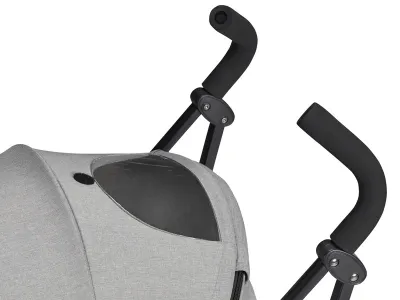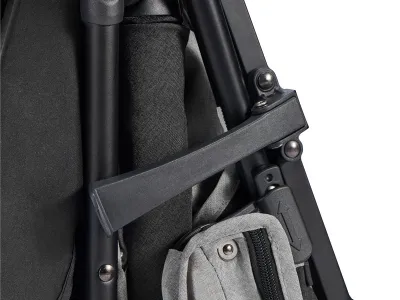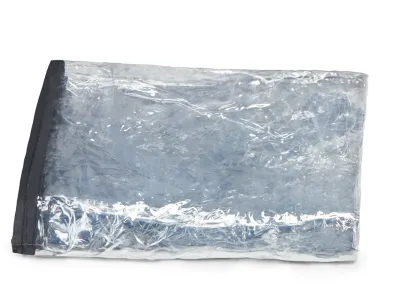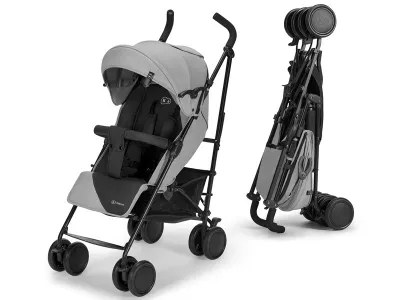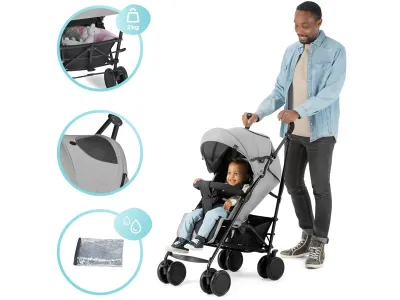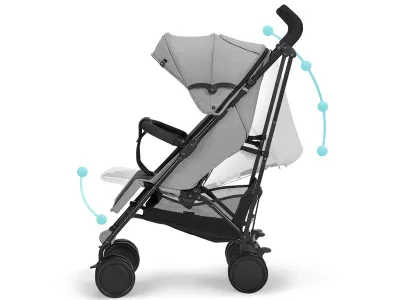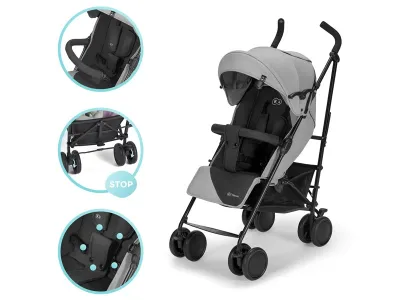 Kinderkraft Siesta pushchair - Grey
Are you looking for a lightweight stroller (8 kg) that will be ideal on holidays with a child who's not quite ready to be without a pushchair? The SIESTA umbrella stroller is the answer to all your needs
Direct Delivery 2-5 days, get it by 2023-12-14
100% Secure Payments

Are you looking for a lightweight stroller (8 kg) that will be ideal on holidays with a child who's not quite ready to be without a pushchair? The SIESTA umbrella stroller is the answer to all your needs. It folds down to a compact size (103.5 x 35.5 x 25 cm), meaning you can easily take it with you on train or bus trips, or put it into your car boot. It's suitable for children from six months all the way up to 22 kg. This stroller is designed for parents who value easy steering on beachside promenades or narrow city alleyways. It features swivel, puncture-resistant and lightweight wheels that provide shock absorption, and its compact size allows you to freely manoeuvre even narrow store aisles. Both handles are finished with foam that's pleasant to the touch and ensures a firm grip and easy steering.
Unlike most umbrella strollers, SIESTA features four-step backrest adjustment to the lie-flat position using one hand. Together with the two-step adjustment of the footrest, this stroller creates the ideal space for short naps in fresh air. Your child will be protected from the wind and sun thanks to the extendable sun shade and two ventilation panels (on the sides of the hood, can be seen when unfolded). Safety is ensured by the five-point safety harness with soft pads, which can be adjusted and tailored to your little one's height, as well as the flexible guard rail that makes folding easy. The guard rail has a soft crotch strap and can be unclipped from both sides. SIESTA is created for children and parents who are active and love joint walks.
Safety:
Guard rail – the crotch strap is clipped in around it. Your child is safe on walks, and the guard rail makes stroller folding easy.
Five-point safety harness – is adjustable and features soft pads to increase riding comfort.
Two brakes – each wheel has a brake. They're connected – you press one and engage both. The brakes allow you to quickly lock the stroller to stop it from moving when you're putting your youngster inside.
Steel frame – the frame is made of sturdy steel. The design is strong and stable.
Convenience:
For older children – the SIESTA stroller is designed for children from six months to 22 kg. Does your child tire quickly on walks when on holidays? From now on, this won't be a problem! SIESTA
Adjustable backrest: the SIESTA backrest can be set in four positions – all the way to the lie-flat position. You can adjust it with one hand.
Adjustable footrest – features two-step adjustment, meaning both younger and older children can ride in comfort.
Two handles – covered with soft foam that also ensures a firm grip and confident steering.
Convenient carrying – SIESTA has a special handle on the frame to make carrying easier.
Practical basket – there's a basket for your youngster's accessories and light shopping under the seat.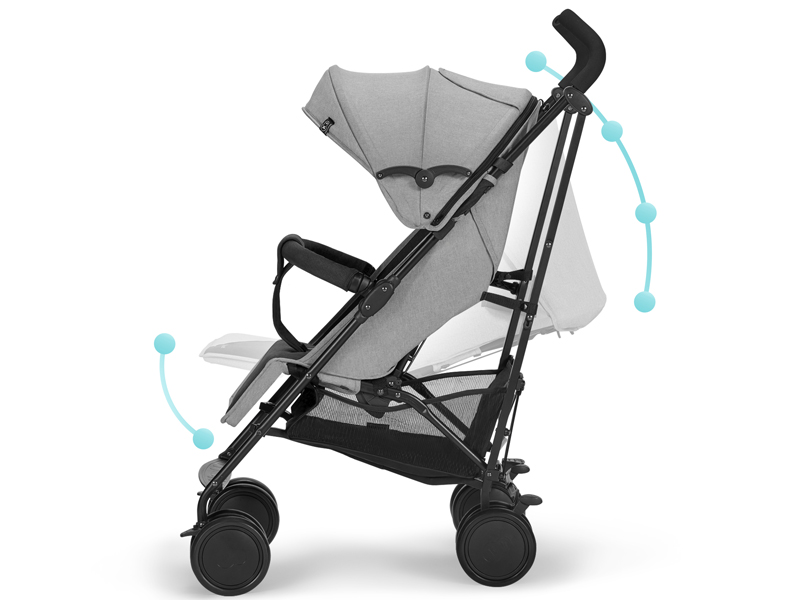 Functionality:
Extendable hood – can be extended even further. It features a sun shade and two ventilation panels, which are perfect for hot summer days. You can clip the material at the back to ensure even better air flow.
Hood window – through it, you and your child can see each other. You can always check to see if your darling has awoken or is still sleeping.
Swivel wheels – they're made of puncture-resistant foam. They don't require pumping, are lightweight, and make steering the pushchair easy. The front wheels can be locked to drive straight, which is handy on difficult terrain.
Easy to transport – the stroller folds in just a few moments to a small size (103.5 cm x 35.5 cm x 25 cm). It'll fit in your car boot, and the lock, which prevents accidental unfolding, means you don't have to worry about it spontaneously unfolding during transport.
SIESTA is also perfect for rainy days. It comes with a rain cover. If the weather surprises you, you'll be ready.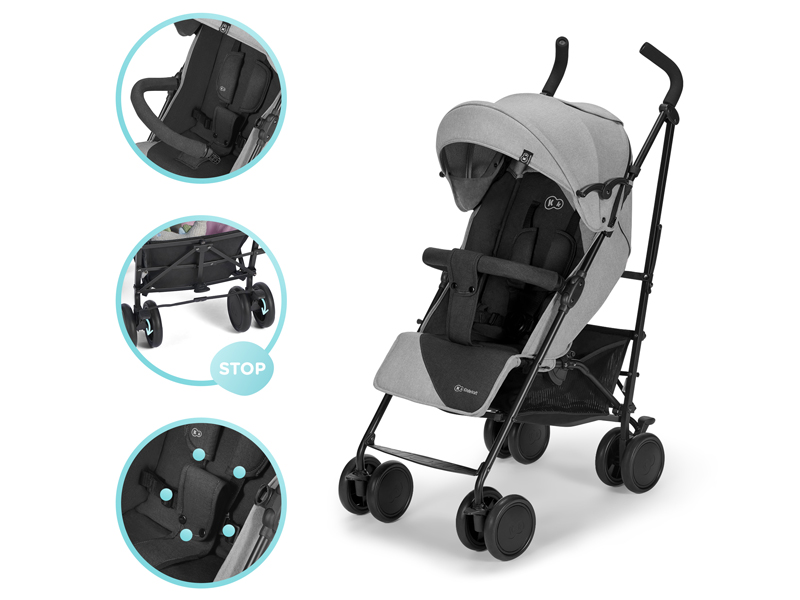 Materials:
Cover: 300D solid polyester
Footrest material: polyester
Frame: steel
Parent handle: EVA foam
Guard rail: material cover
Dimensions:
Unfolded: 107.5 cm x 83 cm x 48 cm
Folded: 103.5 cm x 35.5 cm x 25 cm
Seat dimensions: 32 cm x 20 cm
Backrest dimensions: 45 cm x 31 cm
Footrest dimensions: 34 cm x 16 cm
Length of seat in lie-flat position: 81 cm
Maximum height of child: 100-105 cm
Distance from the ground to the seat: 40 cm,
Wheel diameter: 15 cm
Height to parent handle: 107.5 cm
Basket dimensions: 44 cm x 30 cm x 23 cm
Wheel thickness: 3 cm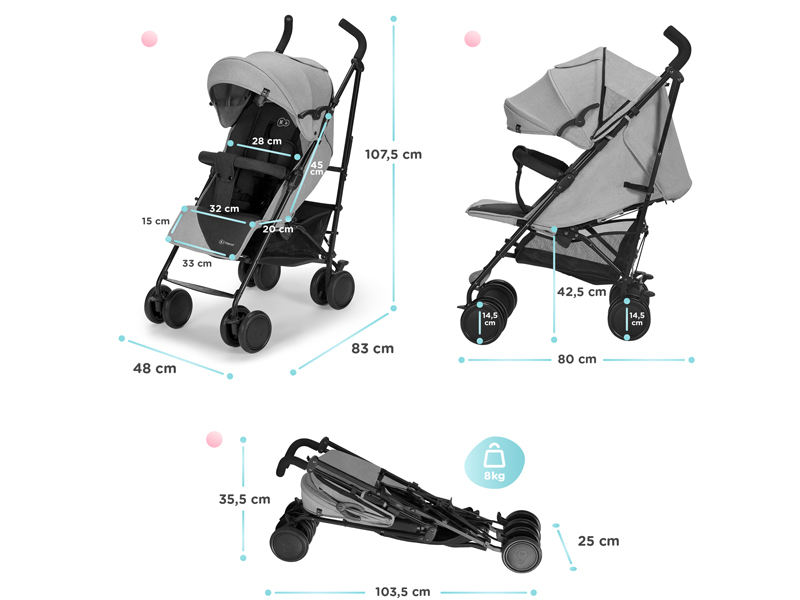 Basket load: max. 2 kg
Weight: 8 kg
Package dimensions: 110 x 22 x 27 cm